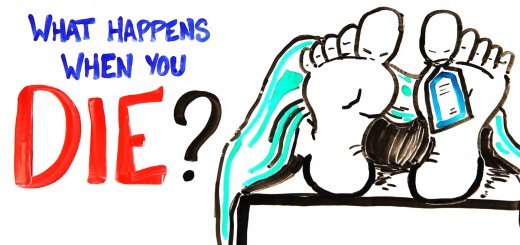 What happens in your body after you die? [via ASAPscience]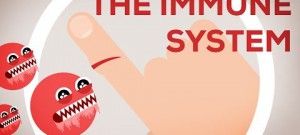 The immune system is a powerful army of cells that fights like a T-Rex on speed and sacrifices itself for your survival. This sounds simple but the reality is complex, beautiful and just awesome....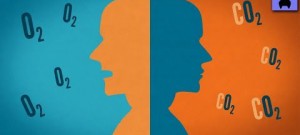 This video from It's Okay To Be Smart shows you the cyle of oxygen and carbon. [via It's Okay To Be Smart] The last remnants of the Empire have been defeated, and it is a period of peace in the galaxy. The Jedi Order, no longer needed in their role as defenders, have scattered across the...