Category:
Tips and Tricks How to solve a Rubic's cube, the geek way. [Via reddit] Do you remember the movie barcodes post on MoG  from last week? Benoît Romito wrote a Python script so you can make your own. Just put in an avi file and it gives you...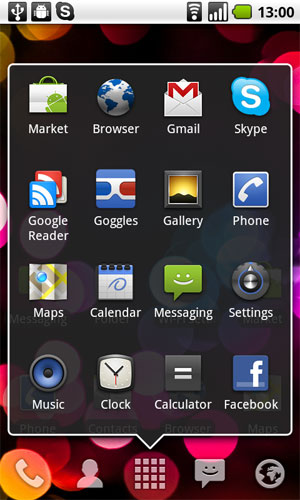 Android becomes more and more popular, which means that a lot of people have phone that looks the same as yours. Luckily, Android is really flexible and allows you to change the look and...