 Superman fails when leaving the lecture room.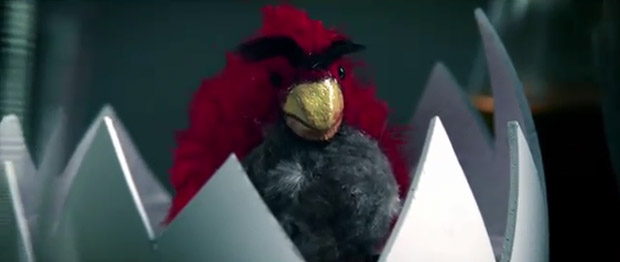 Now is this just a parody, but 2oth Century Fox and Rovio (Angry Bird Company) are making an actual Angry Birds Movie… It looks like fun, where can I signup? Do you remember the movie barcodes post on MoG  from last week? Benoît Romito wrote a Python script so you can make your own. Just put in an avi file and it gives you... A Doctor Who mini episode named Time was released by the BBC for the charity event Red Nose Day SPOILER: Yo dawg, I herd you like the TARDIS, so I put an TARDIS in... The idea is really simple, you take a movie and extract all the frames and compress them in one image. I find it beautifull, since it really show the tone and setting of  movie,...