April Fools List 2014
Just as we did in previous years, we will provide you with an overview of all the April Fools gags around the web. We will try to keep this post up to date troughout the day.
Update #1 Added iPlay, Emoij and photobomb
Update #2 Added everthing from YouTube to TransIP
Google Maps: Pokémon Challenge
Dozens of wild Pokémon have taken up residence on streets, amidst forests and atop mountains throughout Google Maps.
Google Maps: Pokémon Challenge
Virgin America's New Feature: Total Temperature Control
Virgin Group Founder Richard Branson and CEO of Nest Tony Fadell announce that they're teaming up to create a first-of-its-kind system — Total Temperature Control (TTC), which allows travelers to create their own personal climate controlled environment.
Virgin America's New Feature: Total Temperature Control By Nest
Gmail Shelfie
The Gmail team launched the Gmail Shelfie, the SHareable sELFIE. This finally enables a way to share your selfies.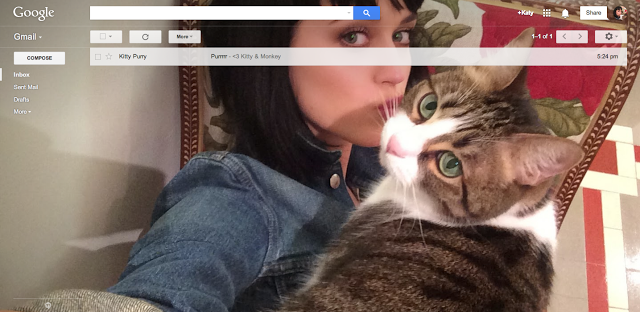 The Virtual Bay
The Pirate Bay will no longer provide torrents and announces a device to 'embrace your entire mind'.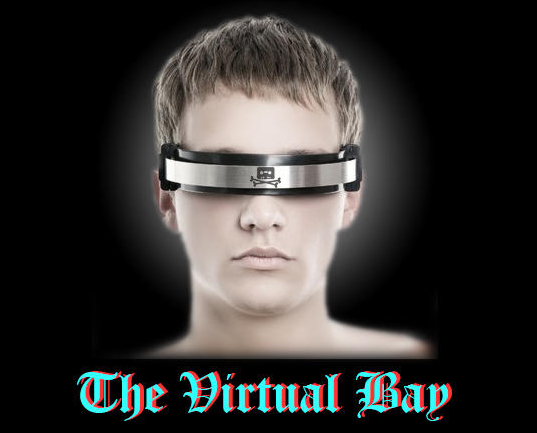 Domino's edible pizza box
If a large Domino's pizza isn't quite enough for some people Domino's can help with the edible box option called Edibox.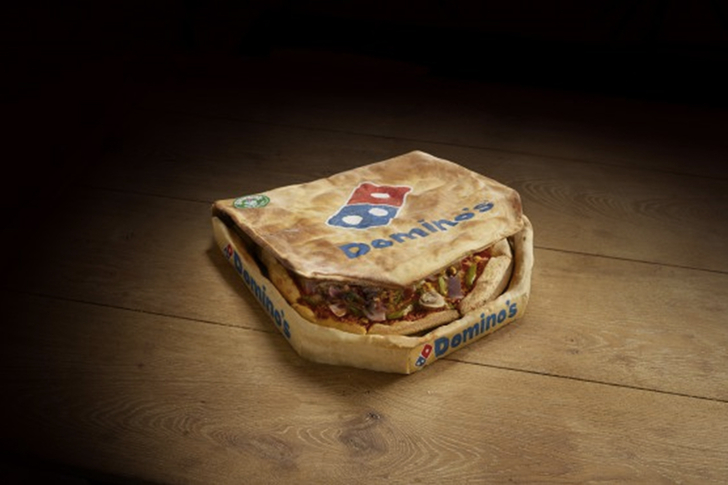 Apple iPlay
IGN published the announcement for Apple's game console: iPlay.

Emoij Translation for Chrome, Android and iOS
Google Translate support for Emoji is now built directly into Chrome for Android and iOS.
Chrome for Android and iOS: Emojify the Web
Google+: Auto awesome photobomb
The Google+ team added the auto awesome photobomb with David Hasselhoff to Google+.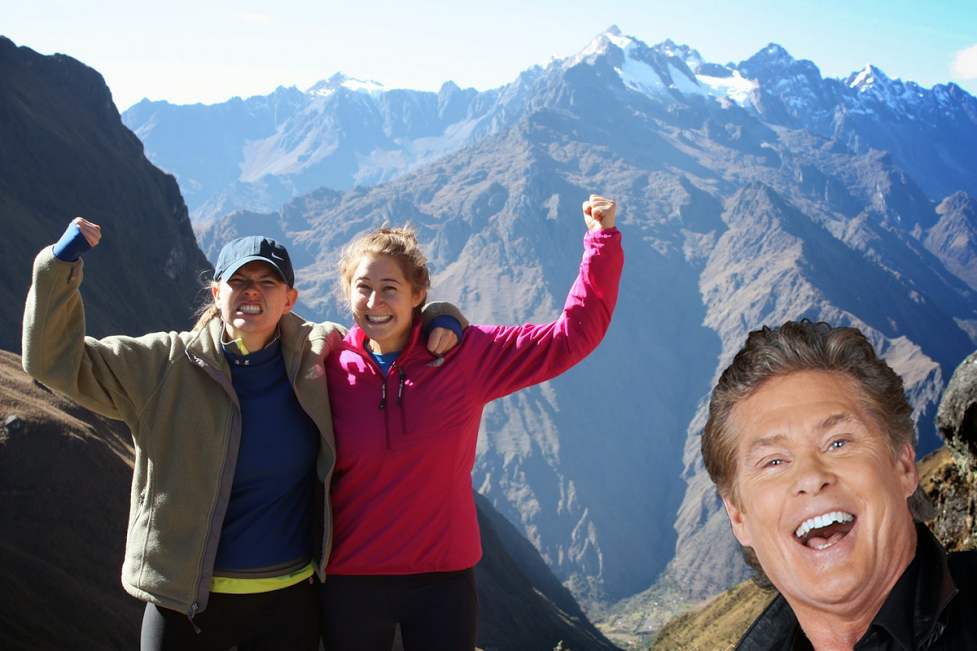 Youtube
YouTube offered a sneakpeak of the upcoming viral video, which they all make in-house.
YouTube Announces Upcoming Viral Video Trends #newtrends
ThinkGeek
ThinkGeek always releases some new 'fake' products on April Fools. Usuall,y one or two of those items will be taken in production later in the year. So, you might be able to get a flux capacitor or a unicorn drinking horn in a few months.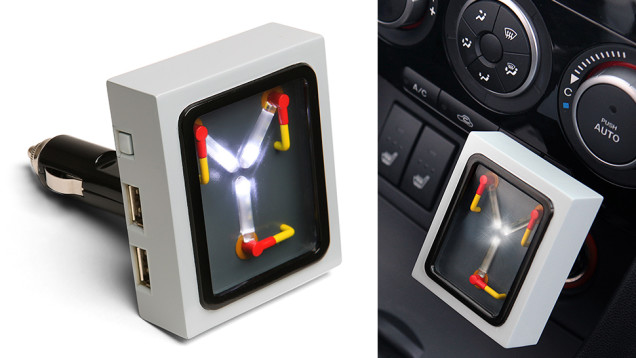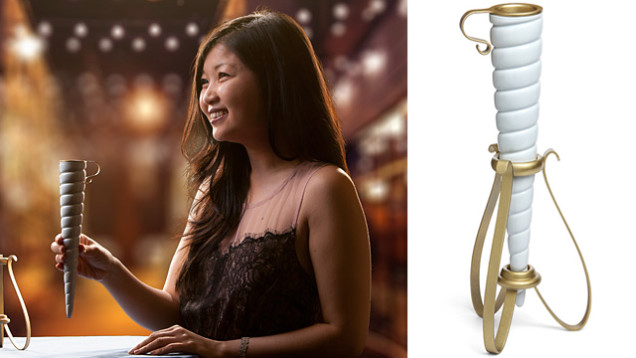 AutoAwesome for Resumes
Google thinks your resume should be as awesome as you are. Introducing AutoAwesome for Resumes!
Samsung
Wearable jokes were a big hit this year. Samsung offered a smart glove.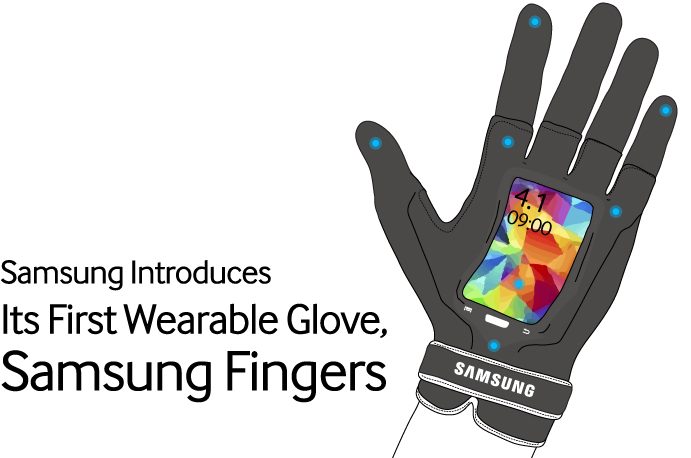 Twitter
Twitter came up with the Tweet Helmet. Unfortunately, they did not provide a picture, but it will be available mid-September 2014 for $139.99 retail.
Shoestagram
Shoestagram is the world's first bootleg, down to earth alternative to face-based wearable technology like Google Glass.
Atlassian
The Atlassian BitBand takes all the things you do every day, tracks them, and compares your statistics to those of your teammates.
Introducing Atlassian BitBand
Toshiba
DiGiT glove ends the mobile computing race. One simple glove replaces laptops, tablets, smartphones, fitness trackers, watches, glasses and any future mobile innovation.
Introducing DiGiT by Toshiba
Airbnb
As of today, Airbnb offers a platform to switch workplaces with people from all over the world.

Netflix
Netflix announced that they will make an additional 23 episodes of Firefly.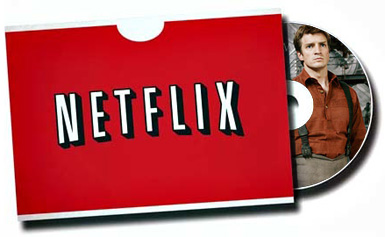 TransIP
Our hosting company TransIP now offers the revolutionary KeenOS for their VPS service. They offer a demo via the demo control panel.