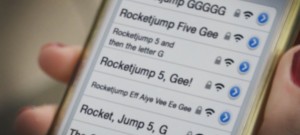 It's super easy. I don't get the problem. [via rocketjump]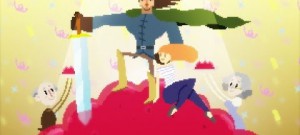 Ballad of a WiFi Hero is an exclusive animated adaptation of the famed McSweeney's Internet Tendency piece, "In Which I Fix My Girlfriend's Grandparents' WiFi and Am Hailed as a Conquering Hero," by Mike... It is the last day of the year, so every website, tv-show and newspaper is looking back on the year 2011 and making lists. Moment of Geekiness can't miss out on this, so we... My WiFi's name is "Jack Bauers Router". It works perfect, no one dares to connect. Mashable made an even larger collection of WiFi names in honor of Wifi day (802.11).