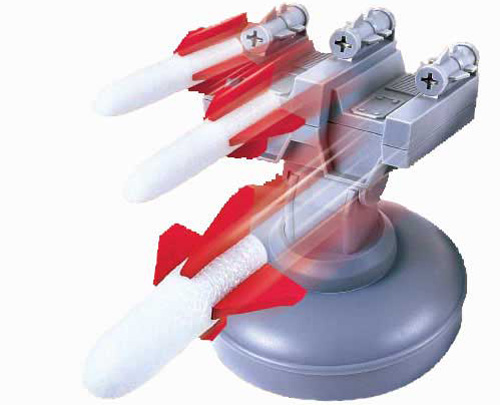 It has been a while since the last MoG Weekend Project, but I think this project is more exciting than the previous project. It is an Android Missile Launcher app. A few months ago... I decided to publish some of my own personal projects on MoG in a new category: MoG Weekend Project. In this first MoG Weekend Project I will publish my paper2movie script. Back in December... Today's youth needs to understand the value of a hard day's princess kidnapping. [Via Dorkly] Don't want a hangover, but love the weekend a bit too much? You've heard all the myths and tried all the pills – but what legitimate ways can you prevent and cure your hangover?...