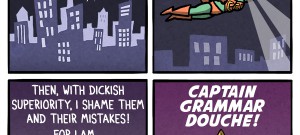 Not the hero the Internet deserves but the hero it sometimes needs. [via fowllanguagecomics]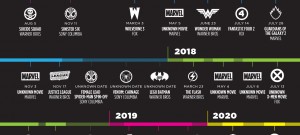 Do want to know when the next movie of your favorite superhero will be released? The Comic Alliance made a infographic with every superhero movie for the next 6 years. [via comicalliance]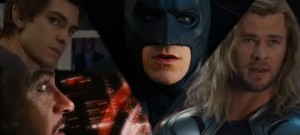 "Iron Man 3," "Man of Steel," and "The Wolverine" didn't match up to the superhero blockbusters of 2012. What did they miss that "The Amazing Spider-Man," "The Avengers," and "The Dark Knight Rises" got... A new superhero is coming, only this time it's on his terms. Will he still be considered a hero? [Via YouTube] This looks like a very good superhero movie. Three high school students make an incredible discovery, leading to their developing uncanny powers beyond their understanding. As they learn to control their abilities and use...