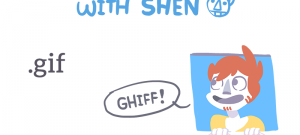 Owl Turd comics made comic on how to pronounce different file extensions. [via owlturd]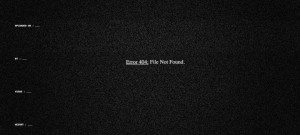 This movie is based on over than 200 videos stored on the web by current users (mostly from Youtube and Vimeo). A computer displays a day in the life of the common man in... On June 15, 1978 inventor Steve Wilhite invented the GIF file format (Graphics Interchange Format). In honor of its 25 year anniversary, YouTube user CartoonHangover created this GIF tribute video. To celebrate the 25th...