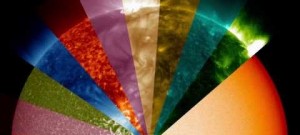 NASA's Scientific Visualization Studio made a video of the sun at different wave lengths. [via boingboing]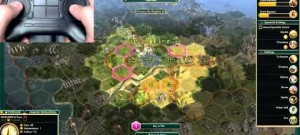 Here's a quick look at some games being played with the prototype version of the Steam Controller — the same version that we'll be shipping to 300 Steam users later this year. We'll post...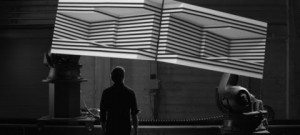 Projection mapping is the art of using physical objects as display surfaces and turning them into something else visually. This video of Box is an impressive demonstration of the technology. [via geek.com] Redditor timofiend didn't like having two consoles next to his TV, so he put them together in one PC case. He also posted instructions on how do to it yourself, you just need a... Like I mentioned in the previous post: it is today not only Towel day, but also Geek Pride Day. This is celebrated today, because 34 years ago the first Star Wars movie was released....