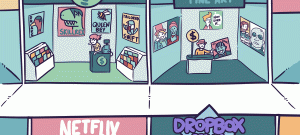 Tired of waiting for packages to arrive? Amazon's newest shipping option delivers your package a day before it's ordered. [Via geekosystem] The online retailer Amazon started 17 years ago in a small garage. Nowadays it is a bit bigger than one small garage: Created by Bonkers World, this graphic shows what the organizational charts of tech companies Amazon, Google, Facebook, Microsoft, Apple, and Oracle would look like. [Via Laughing Squid]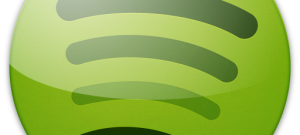 Today music streaming service Spotify announced that they are putting restrictions on the "Open" and "Free" accounts. Until now Spotify Open users could listen up to 20 hours of music per month for free....